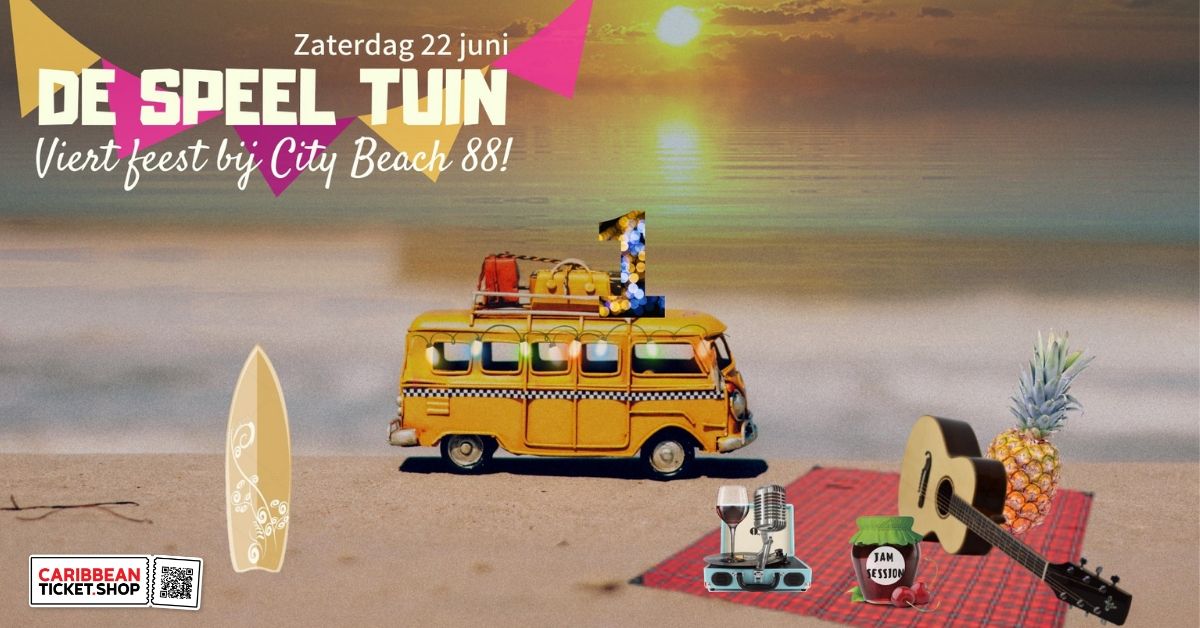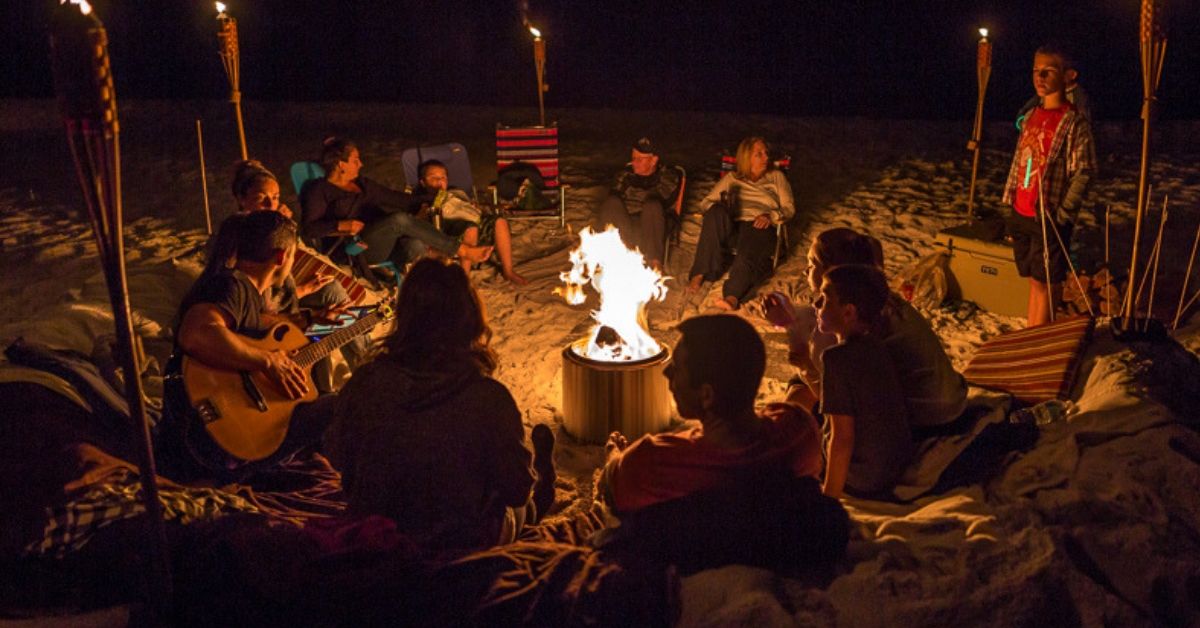 Blog
18-06-2019
Caribbean Ticketshop
Events
De Speel Tuin (in English: The Play Garden) is a music event where visitors bring their own plaids and / or chairs, own snacks and the organization provides the drinks for this evening. The idea started after Myra and Daphne wanted to organize an event and combine their skill. Myra knows the musicians on the island and Daphne has knowledge of the organizational part of an event, together a strong team. They wanted to organize an event that is not organized on the island and where they get a good feeling with and would like to go themselves. Quite a challenge, because the following applies: what the farmer does not know, he does not eat. This is also the case with new events: they don't go to what's unknown. Myra & Daphne wanted to take this challenge, not shooting is always wrong. After a good brainstorm together with the trainee of that time, the words jam session, accessible, wine, beer and snacks came up. And the feeling they wanted to creat: chilling in the park with friends and family. This, in combination with music, that is De Speel Tuin. 
The location. As if it had to be that way, there was an immediate connection with the first sight inspection of Landhuis Bloemhof. Here it had to take place. The feeling of the garden was there, the idea of decoration was possible and this location perfectly matched what De Speel Tuin stands for. The first edition is always about how many visitors an event gets. Hoped for 80 visitors, 200 were actually visitors. The event was more than successful for Myra & Daphne and this tasted like more.
But of course it wasn't enough. De Speel Tuin was a success, with regular visitors who spoke enthusiastically about the event. De Speel Tuin wanted something different for once; the beach. After all, we are on Curacao and a campfire edition of this event would be fantastic. As if it had to be that way, there was also a click at this location, City Beach 88. This edition was to be held on Sunday, another great challenge that Myra & Daphne wanted to take on. Will there be just as many visitors as on Saturdays? The answer is: YES. This edition was again a great success!
What makes De Speel Tuin unique? It is easily accessible, bringing your own snacks, chilling with friends, child-friendly and listening to the local musicians playing with each other. In addition, the organization also focuses on "green". For example, they have had cups made that are reusable, do not use straws and the food sold at the locations by local companies is organic. In short, if you haven't visit yet, make sure you are there for the next edition and can experience this feeling for yourself.
De Speel Tuin is organized every 3 months, alternating with 2 different locations: garden and beach. 
Admission for adults is NAF 10 and children NAF 5. Tickets are available online at caribbeanticketshop.com and offline at Van den Tweel supermarkets and Plein café Wilhelmina.